Welcome to
Clinica Health
Medical science is changing everyday with modern innovations. Diseases considered incurable and unmanageable before are becoming manageable and less troublesome. Modern day treatment is showing more rays of hope than ever before.
The only thing which is coming in between is the cost of treatment and affordability of common people who are failing to avail the benefit of it.
'Clinica Health' is conceptualized and designed to meet the international healthcare standards at an affordable cost. It is committed to provide quality medical care and excellent service under the supervision of Dr. Purnendu Bhowmik, best laser & laparoscopy surgeon in Kolkata whose sole aim is to bridge the gap of cost and affordability of patients with limited resource.
You Have Reasons
to Choose Us
Experience
We accept all types of insurance

Covid Safe NABH Hospital
We focus on health, hygiene and regularly sanitize our facilities

Highly Qualified Expert
We have highly qualified doctors and experts with years of experience


Complete Safety of Patients
Ensuring the safety of our patients is our prime motto

Comprehensive Care
All investigations available under one roof

Certified Laser Surgeon
Certified Laser & Laparoscopy Surgeon Our team of doctors perform even the most advanced surgeries

Shiva Thakur
I am thankful to Dr.Purnendu for curing my piles problem. I was frightened with open surgery of piles as it may be very painful. After a lot of research I finally chose Dr. Purnendu for laser piles surgery. It was as good an experience as committed. May he continue his good work for long. Thank you doctor.

SAGAR PRASAD
I had multiple lumps on my foot due to an infection in my veins. Dr Purnendu Bhowmik diagnosed the problem in the first appointment only. Finally, after 3 days he did laser surgery. Now I am completely fit. Thank you very much Dr Bhowmik to cure my leg problem. Highly recommended.

ISHITA BANERJEE
I have gone to him for UTI. He has cured it with single medicine. But the attracting part was he is not at all money making mind. He treats patients with good care and clear each and every doubt. He gave us near about half an hour time to clear our doubts. First time I see any doctor with such a dynamic approach. Highly recommended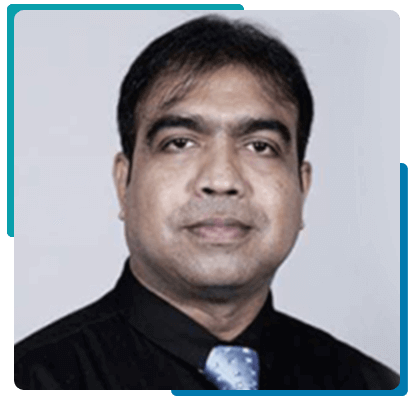 Dr. Purnendu Bhowmik
MBBS(Hons), MS(Surgery), FACS(USA), MRCS (Edinburgh), MRCPS (Glasgow), FMAS(Minimal Access Surgery), FALS(Colo-rectal surgery), FIAGES(Gastrointestinal Endo surgery), FAIS
CC Laser proctology (Poland),
CC Laparoscopic hernia surgery
Advanced laparoscopy, GI & GI Onco and Laser surgeon
For regular health related news & updates like or follow me in Facebook clinicahealthkolkata@gmail.com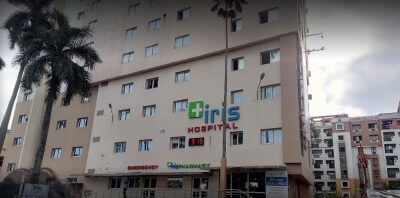 IRIS HOSPITAL

Monday, Wednesday and Saturday
11.30 am to 1.30 pm

82/1, Raja Subodh Chandra Mallick Road,
Beside Baghajatin Big Bazaar,
Kolkata-700047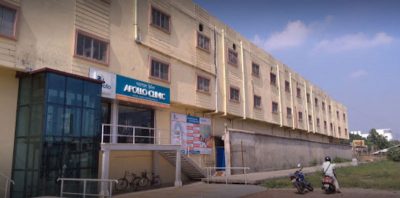 APOLLO CLINIC SODEPUR

Thursday
10:00 am to 11:00 am

Sunday
10:00 am to 11.30 am

16, Barrackpore Trunk Rd, Sukchar, Girja, Sodepur, Kolkata, West Bengal 700115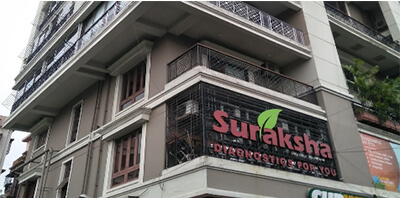 SURAKSHA DIAGNOSTICS

Monday, Wednesday
9:00 am to 10:00 am

JC 21, Broadway Rd, JC Block, Sector III, Bidhannagar, Near: Salt Lake Stadium, Kolkata, West Bengal 700106
To make an important contribution to their life, giving them nothing less than my best
Changing lives by providing personal care, while keeping you informed.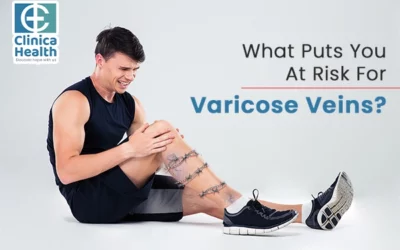 Varicose veins are not just an ungainly sight. It is a condition that can cause a lot of problems as well like blood clots which could be potentially dangerous. So, without a doubt, varicose veins need to be treated by a leading vein doctor in Kolkata or any other...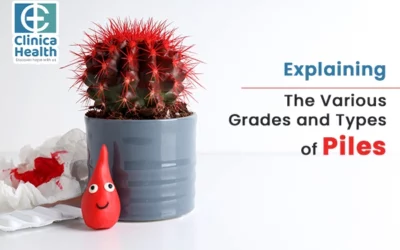 Piles or haemorrhoids are a very common condition that affects around 20-50% of the population. Mostly, there is nothing to worry about if you have been diagnosed with piles. However, the condition can become serious and you may require surgery. In today's blog, the...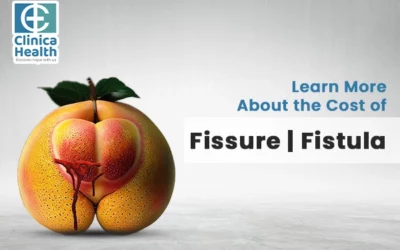 Find out more about the cost of fissure fistula laser surgery. Read the blog to know more.
Opening Hours
Mon to Sat: 8 am – 5 pm, Sunday: CLOSED