Varicose veins are a severe problem that affects around 20% of all people at some point in their lives. This condition is more common in women than it is in men and it occurs in older people more frequently than it does in younger people.
When the problem of varicose veins is very severe, it's time to get in touch with a reputed varicose vein doctor in Kolkata who will help you to treat the problem. Without a surgical solution it's impossible to treat varicose veins.
However, some people may leave varicose veins untreated. In such a situation, there may be complications such as rashes, infections, bleeding, sores, and blood clots. If your leg is already swollen there may be more complications. Let's look at the details below.
Varicose Vein Doctor in Kolkata On Leaving Varicose Veins Untreated
Here is what may happen if you leave varicose veins untreated.
If you leave varicose veins untreated, it may go on to cause itchiness, dryness and discolouration of the skin. This problem will hinder the quality of life and really hurt the sufferer.
Skin ulcers are open wounds on the skin caused due to varicose veins. These can become infected and cause problems for the sufferer. Skin ulcers are often slow to heal and are one of the severest cases of varicose veins. You will need to consult with a varicose vein doctor in Kolkata to get the problem treated.
Those varicose veins which are close to the surface of the skin may burst and begin to bleed. When they do, it can cause a lot of pain and suffering for the patient. The quality of life is definitely reduced with this condition.
The patient suffering from varicose veins may feel extreme pain and discomfort. They may suffer extraordinarily and the pain may hamper the quality of life. The pain may also worsen if sitting or standing for long periods of time. Hence, treatment is advised for this condition.
Deep vein thrombosis is a problem when blood clots form in the deep veins of the leg. If these blood clots break off and travel to the lungs, then it can cause havoc.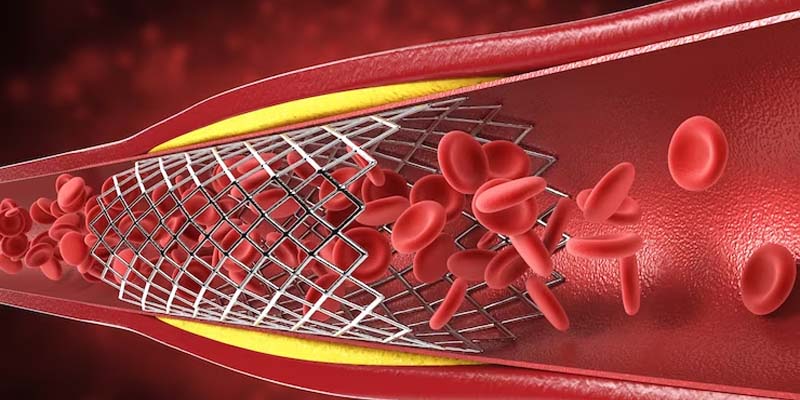 Conclusion
Consult a varicose vein doctor in Kolkata like Dr. Purnendu Bhowmik who is not only reputed in the field but will treat problems with care and concern. Reach out today for a consultation.